Refundable tickets

Small groups

Expert guides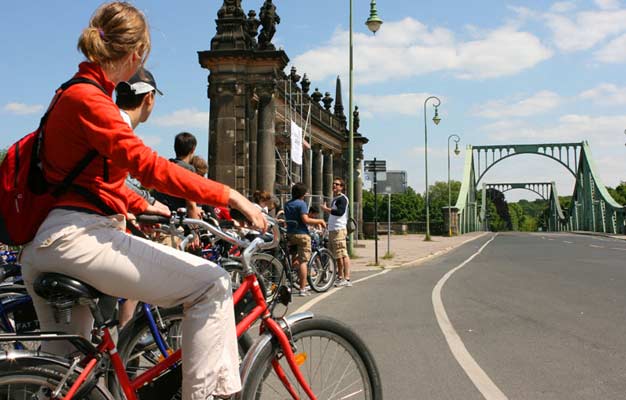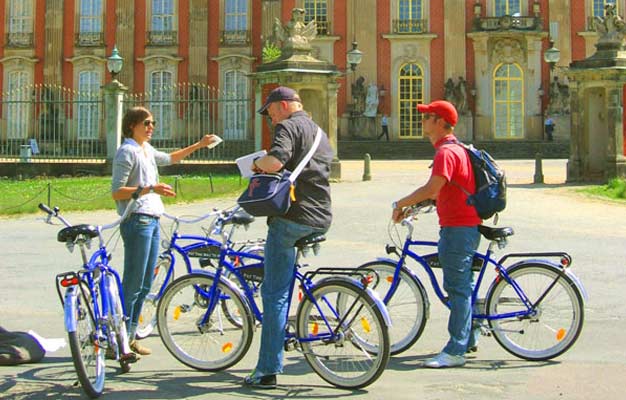 Potsdam Berlin Bike Tour
Potsdam is Berlin's most popular day-trip destination. Potsdam, a UNESCO world heritage site, is perfect for biking with beautiful parks and alleyways. Book tickets for our Potsdam Excursion Bike Tour here!
Refundable tickets Refundable tickets
Refundable up to 48 hours before performance date. A cancellation fee of up to 20% pr. ticket may apply
Running Time: 6 hours 30 minutes
Directions
Potsdam Berlin Bike Tour
Address
Berlin Fat Tire Bike Tours, TV Tower, Alexanderplatz 10178 Berlin
English helpdesk

(855) 325-0977
Need help with your booking? We will gladly answer your questions.